Orion Optics UK manufacture high quality Astronomical Telescopes and Optical Components
Orion Optics started in 1984 in the humble premises of a garage fitted out with grinding, figuring and polishing machines. Early success prompted a move to new premises in 1987 and production of our first 150mm Schmidt-Newtonian.
Business has steadily grown since and now the company exports telescopes and optical components worldwide.
Orion Optics UK are now a major player in the manufacture of quality certifiable optics which feature across their range of telescopes. Heavy investment in state-of-the-art technology and the aquisition of some of the best optical technicians in the business ensure that optics and telescopes produced are world class.
The company is now located at a larger premises in Newcastle Under Lyme and is run by John Pemberton. The factory employs an ever growing workforce of skilled technicians.
Orion Optics UK are proud to be able to say that all the components we use are manufactured or sourced in the UK. Orion Optics UK now have a range of telescopes to suit beginners through to research Astronomy. The highly customisable VX Range offers great value for money. The possibility of many different options and mountings make it a very desirable instrument.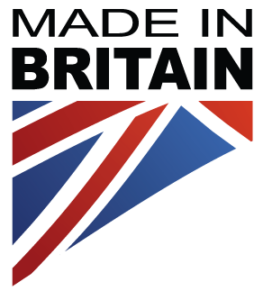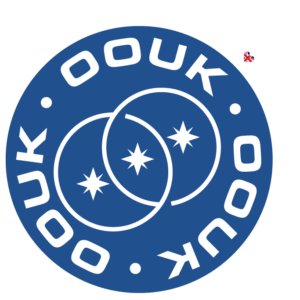 The compact and powerful OMC140 Maksutov Cassegrain design is probably, the best catadioptric telescope available, anywhere. The carbon fibre CT Ultra Newtonians incorporate the best optics available anywhere, that's guaranteed!
To suit the higher end of the market the dedicated Carbon AG Astrograph Range and the ODK Range of Optimised Dall-Kirkhams are exported to over 20 countries around the world.
A growing reputation of our products is testimony of their success and quality. Across the length and breadth of the country, telescopes and optical components can be found in universities and private businesses. Custom made telescopes are helping with cutting edge astronomy projects in ESO's sites in Chile and La Palma and amatuer astroimagers are for ever pushing the boundaries and producing some breathtaking views of the universe.
previous clients
Orion Optics UK are pleased to be associated with or have completed contracts in the past for: