AG – ASTROGRAPHS
Carbon tube Astrographs with wide, flat fields utilising carbon fibre sandwich tubes.
AG telescopes are precision computer designed, hand built instruments. The flat fields are achieved by employing a state of the art, lens corrector system, designed especially to produce a wide, flat field up to 60mm diameter. All our AG 'scopes are supplied as standard with our 'ACU-3' custom designed and built 3″ focusers (76.2mm) to offer excellent stability over a wide range of camera loads.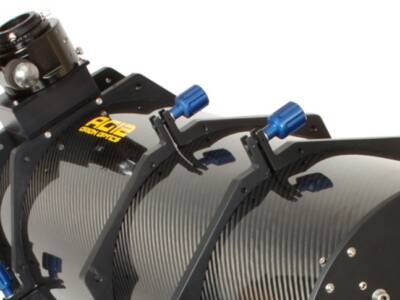 ODK – OPTIMISED DALL-KIRKHAMS
Carbon tube catadioptric f6.8 telescopes for exceptional photographic and visual use
The full range is based on a focal ratio of f6.8, fast enough for some superb deep sky photo-visual use and, still have enough focal length for high resolution planetary work both visual and CCD applications.
CT – ULTRA NEWTONIANS
With 1/10 PV optics these superb telescopes will astound you with their clarity and power
The CT Range has a Sandwich construction Carbon Fibre tube with a very pleasing gloss external surface and matt black internal tube surface. Offering the ultimate physical stability with virtually zero expansion for focal plane maintenance.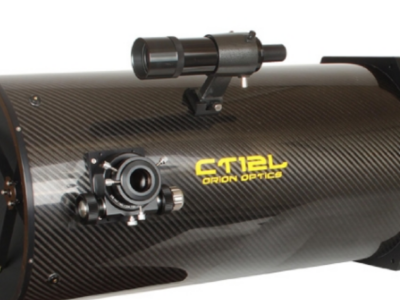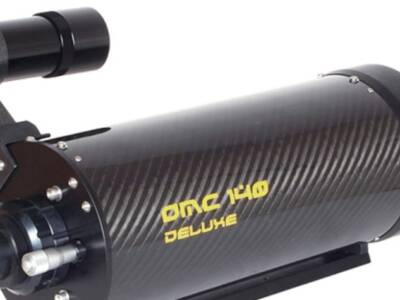 OMC – MAKSUTOV CASSEGRAINS
If you demand a precision, trouble free telescope… look no further!
Our mighty little OMC140 OTA has been voted winner in a group test of Catadioptric Scopes in Sky at Night Magazine.
VX – NEWTONIAN REFLECTORS
Excellent value telescopes – easily upgradable – an overall performer for serious astronomy.
In an effort to encompass some of the major benefits of our highest quality Newtonians we introduced the VX range of telescopes. Our VX scopes are the lightest you will find of their aperture, engineering to match the high quality optics enabling you to get the most from every millimetre the optics have.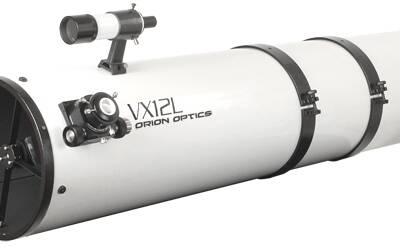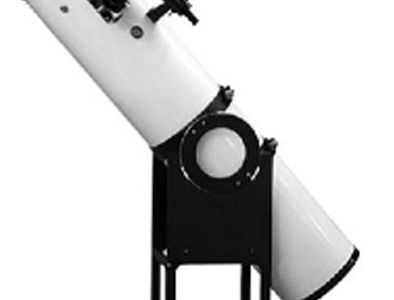 DOBSONIAN SERIES
One of the special features of our OD Dobsonian Mount is the ability for existing owners of our OTA's (or even competitor's OTAs) is to be able to just drop their tube straight into one of our mounts.
A further tremendous advantage is the ability to exactly balance the tube to avoid it moving with the weight of added equipment, large eyepieces, cameras, large finders etc. Typical Dobsonian designs are renowned for the tube swinging down when equipment, even of the slightest weight is added. To avoid this, elaborate devices are often used which seldom work properly.